Find your own talent and shine bright!
Foundation for support of bright talents in the field of arts, sciences and sports.
We find and support the development of young talents.

We organize music, art and cultural events, competitions and festivals.

We conduct educational classes for children and adults.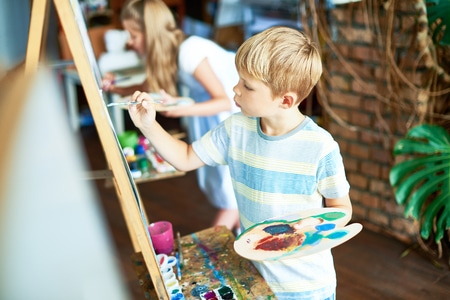 If you want to develop your child's art skills through lessons, counseling and training, contact us to learn more.
Find out what are the current competitions in which you can participate and win.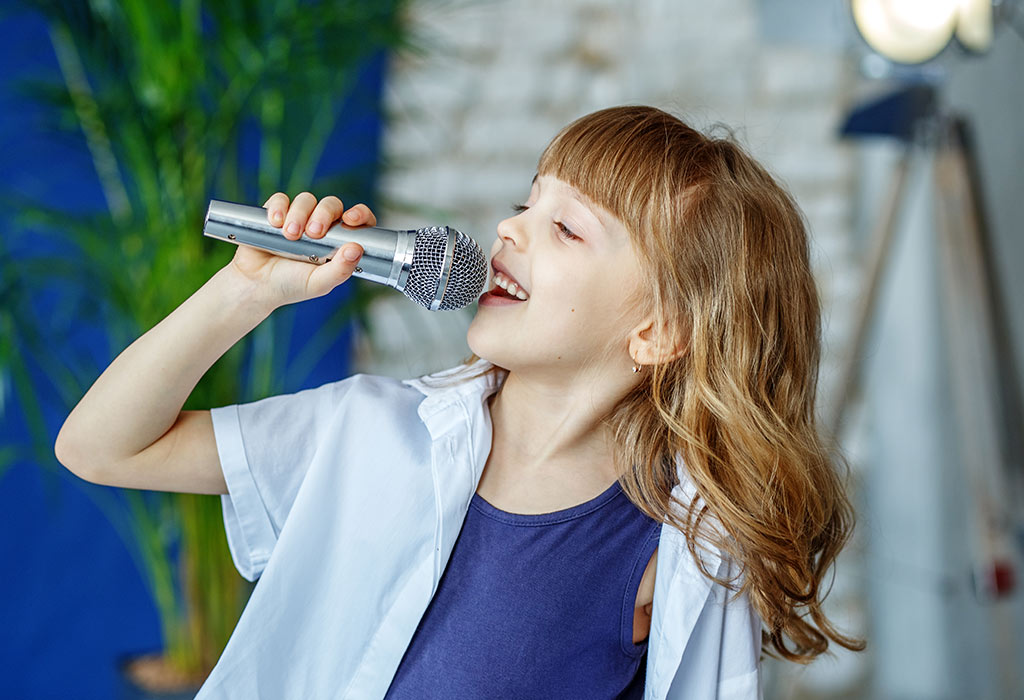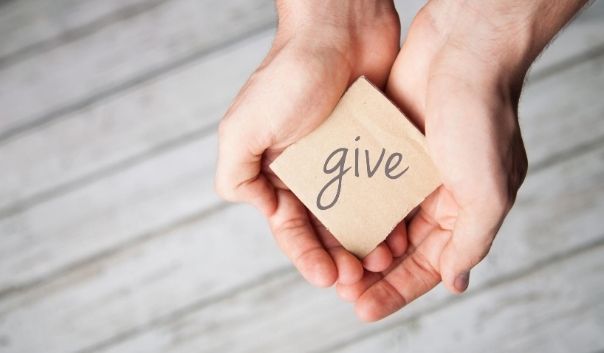 Support us in our work to discover and help young talents discover and develop their skills. Make a donation now!
if you have a new and effective idea in support of young talents, do not hesitate to contact us.